Starring R. Madhavan and Surveen Chawla, this upcoming Netflix Indian original is a comedy that seeks to reveal the true nature of people, India, and marriage. The plot of the series revolves around Arya Iyer, a fiction writer and a man who suffers from chronic objectivity and extreme clarity. He's divorced but has managed to convince his wife to stay with him to keep up appearances of a healthy marriage for their daughter.
Decoupled Netflix Series
Netflix has released a list of all the web series and movies that you can watch online this year itself. One such series is called Decoupled, which stars R. Madhavan and Surveen Chawla in the lead. In this article, we are going to share with you all the details that you need to know about this series, so keep reading to find out more.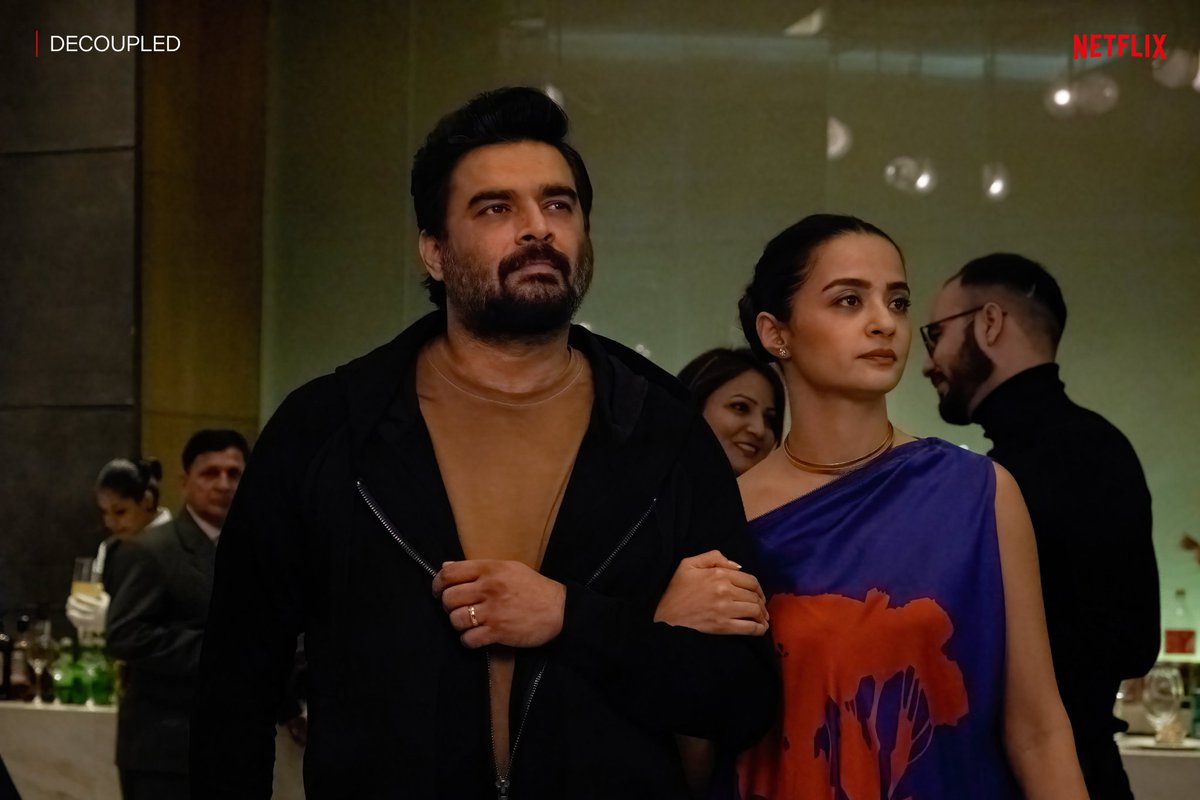 Decoupled Series Release Date
Netflix recently announced that it would be releasing a number of web series, shows, and movies on its platform. There are several really popular shows, and films lined up for you in 2021, and there is a lot to check out. The Decoupled series release date has not yet been revealed, but the expectations are that it will come out very soon on Netflix. So if you are really looking forward to watching this show, then keep following this space for all the latest updates.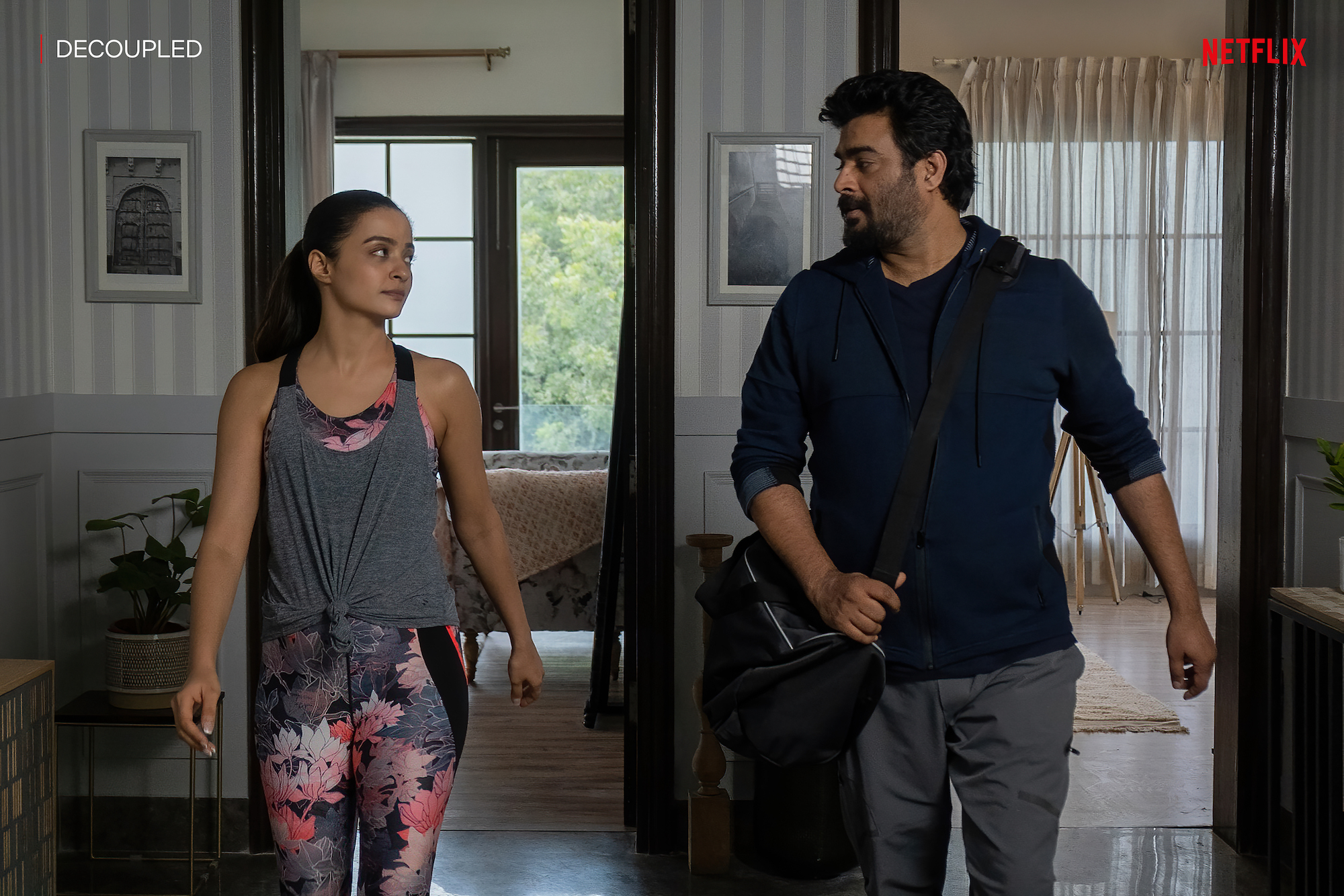 Decoupled Trailer
Although the Decoupled trailer has not been released by Netflix yet, you can catch a glimpse of the show on Netflix's upcoming web series 2021 teaser on Youtube. Once the official trailer of the show is released, we will definitely update this space.
With some new and some well-known faces, the Decoupled series cast can turn out to be surprising. Here is the list of all cast members in the series.
R Madhavan

Surveen Chawla
So this was all about the Decoupled Netflix Series, its release date, trailer, cast, and other details. If you are looking for more such articles, news, updates, then keep following our website.